Welcome to MSU Tours! We are thrilled to have you here and excited to be your guide in exploring the remarkable world of our university. Whether you are a prospective student, a family member, or simply curious about what MSU has to offer, you've come to the right place.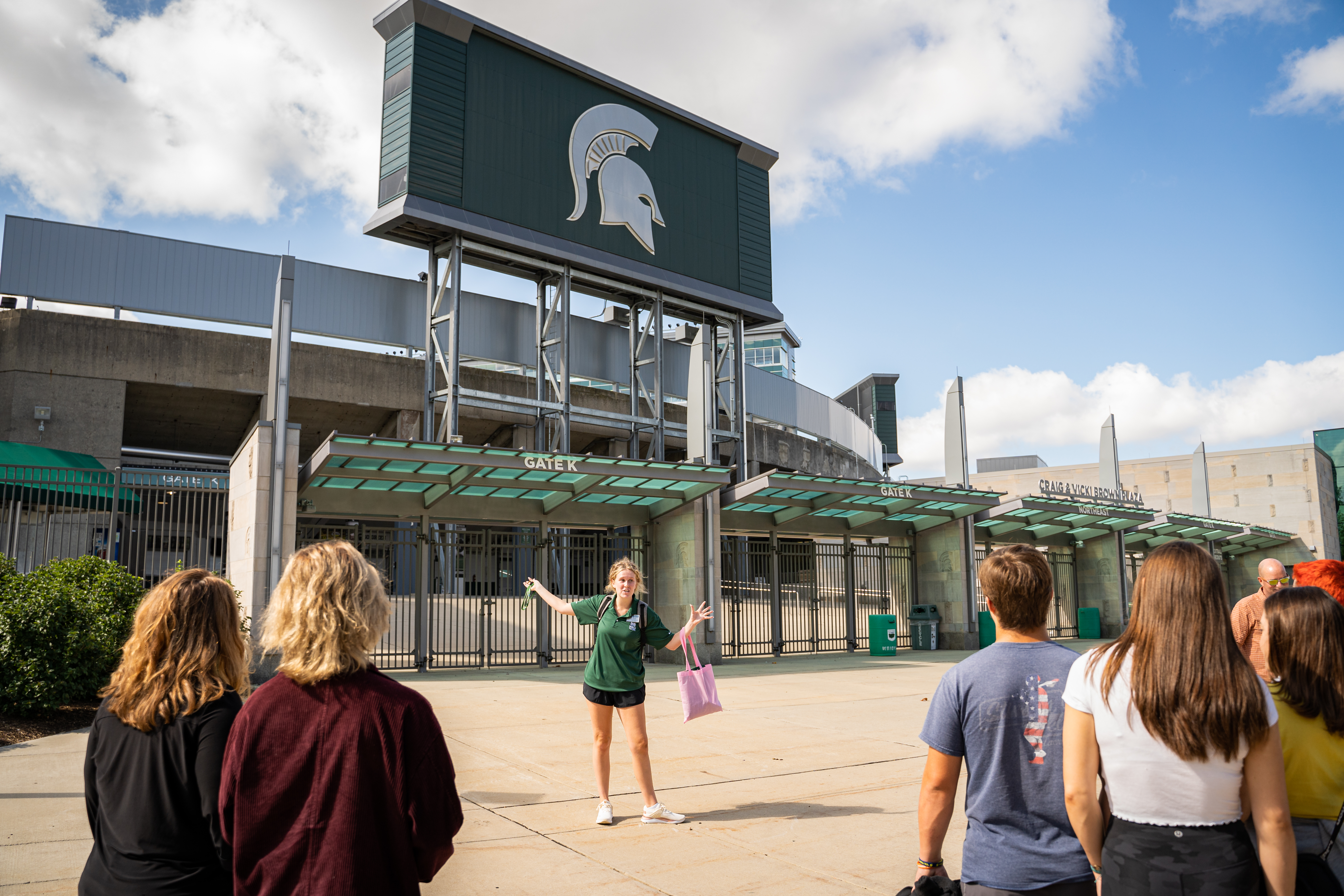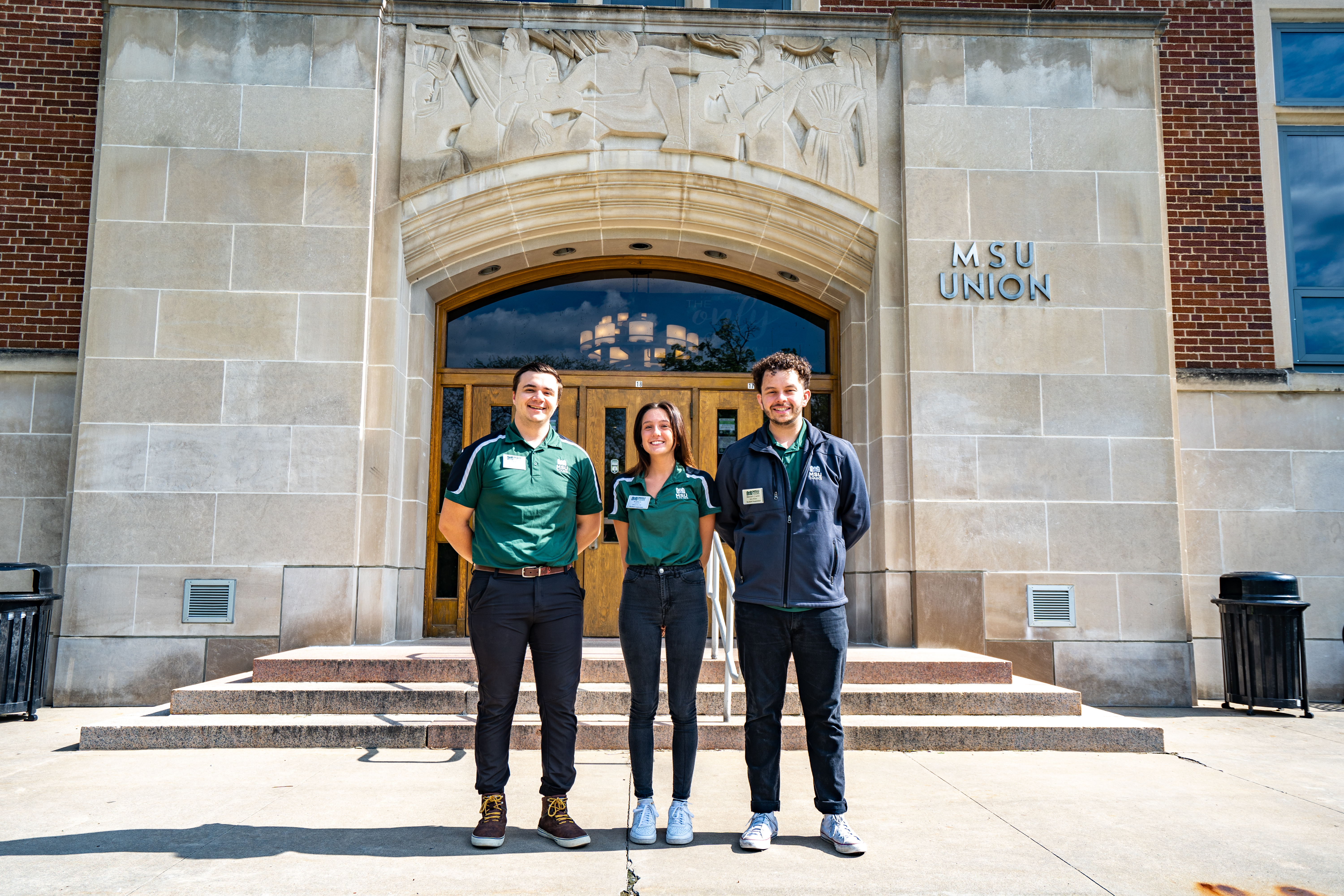 Are you a prospective Spartan or a family member seeking a tour to discover all that MSU has to offer? Perhaps you're an admitted student eager to delve into first-year events, or a transfer student making your way from another university?

If you're part of a school or after-school group and want to explore MSU, you're in luck! We offer group tours during the fall and spring semesters. Our MSU Walking Tours last around 60 minutes, covering a distance of 2-3 miles. Your group will be accompanied by a knowledgeable MSU Tour Guide who will provide insights into academics, history, and student life.

Enhance your campus visit at MSU by coordinating additional activities through campus locations and partners. Expand your itinerary and make the most out of your time at MSU by directly collaborating with these popular venues and organizations.

If your group would like to create their own experience or are visiting outside of tour season, our self-guided walking tour gives you the freedom to follow your own schedule and set your own pace. This general tour of campus shares information about many of our most popular campus locations, however, please note that viewing academic classrooms is not advised as classes are in session year-round.
---
If you have any inquiries, require assistance, or wish to discuss your MSU Tour options, we're here to help!
Contact MSU Tours
---